Selected spreads from the book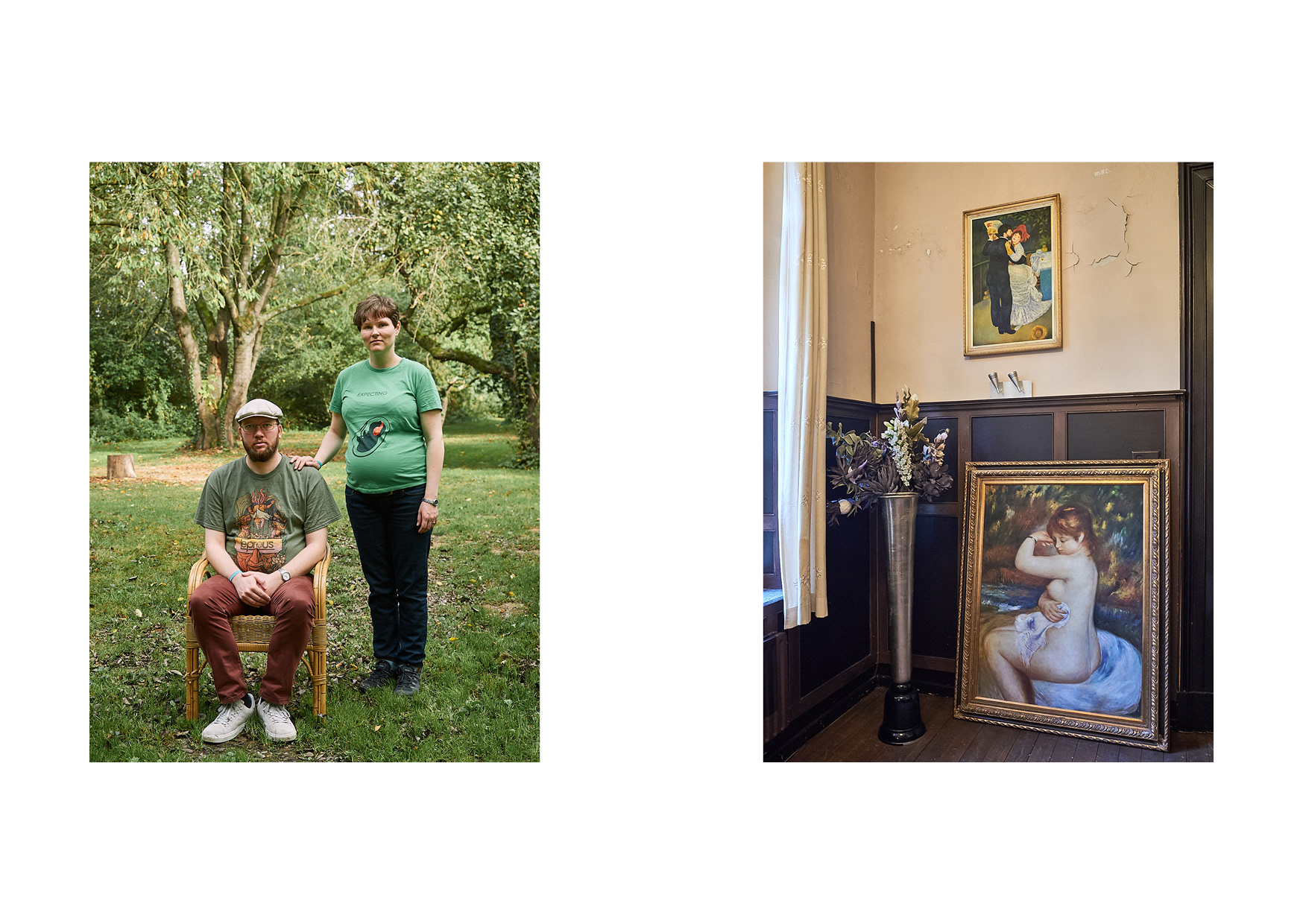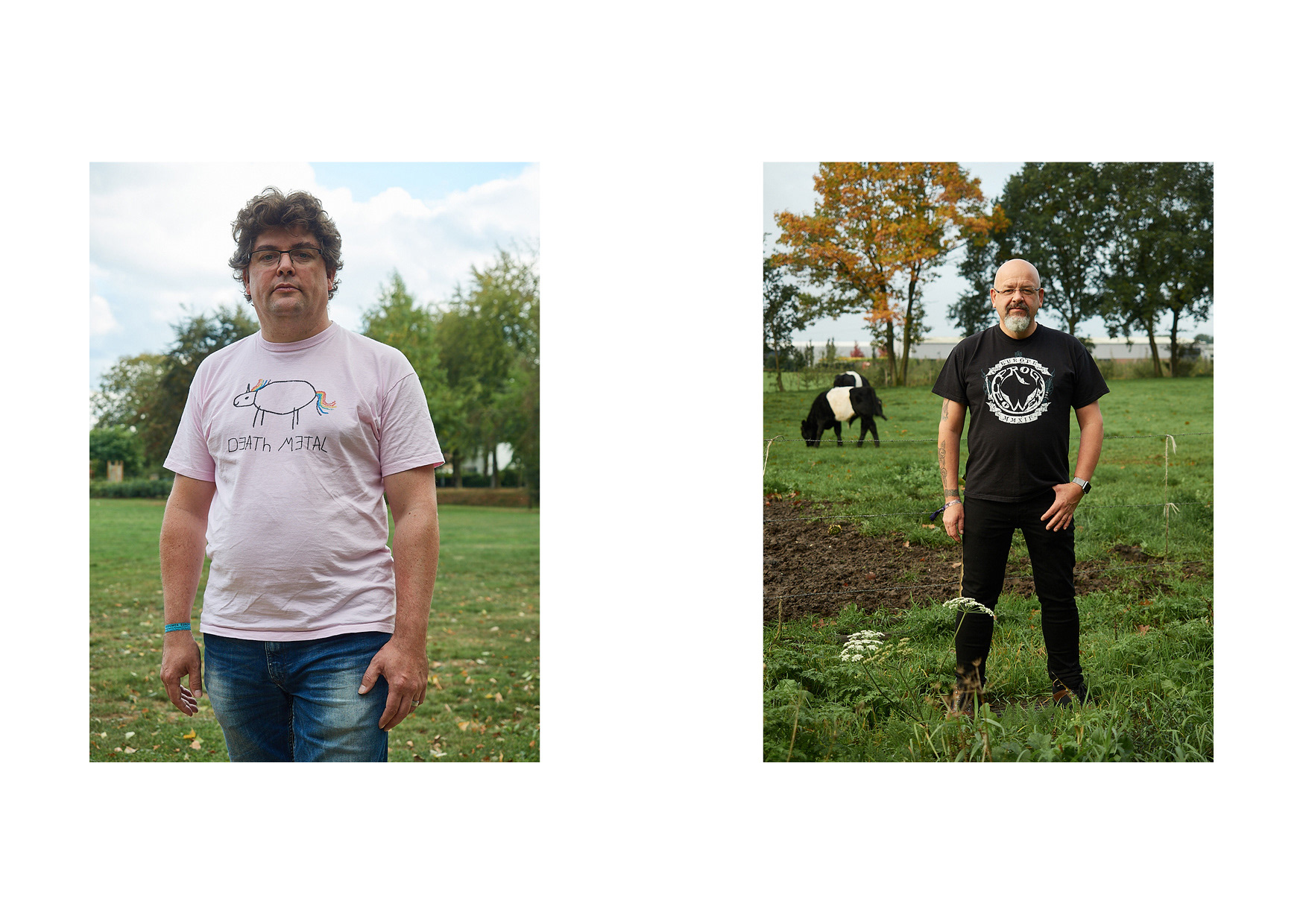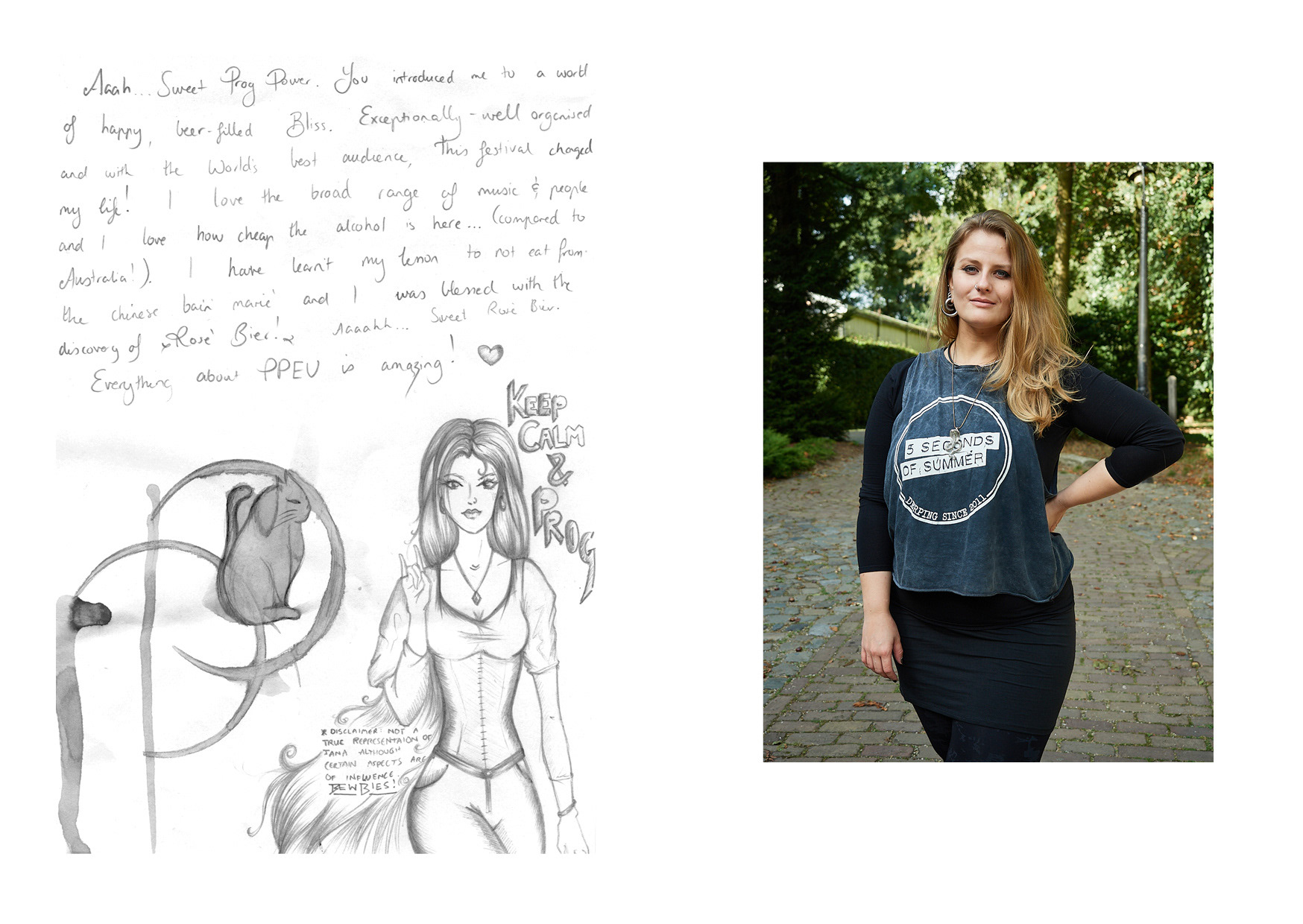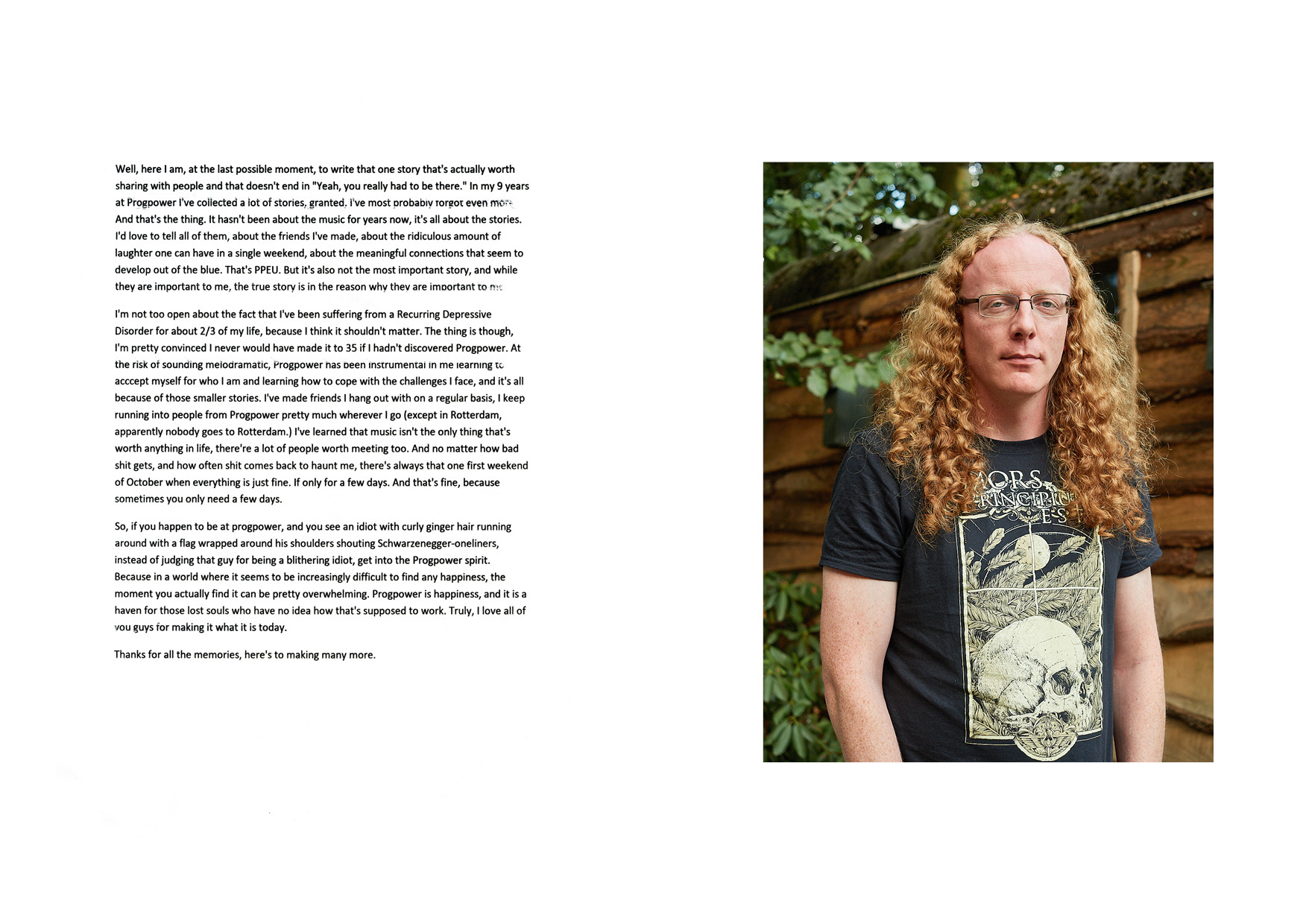 "Strange Kind of Epic" is a photographic documentary book about the ProgPower Festival which takes place every year in Baarlo, Netherlands.
The book contains portraits of Festival visitors and some of their hand-written stories.
Hidden from the mainstream music business, for many the ProgPower Festival offers a place of friendship and escape from the (sometimes unpleasant) daily routines.
Released in September 2018
ISBN 978-83-934660-2-3
148 x 210 mm, 101 pages, hardback cover, digital print
180+20 copies
Get in touch
if you want to arrange for an alternative form of payment.